About renting of event venues and media spaces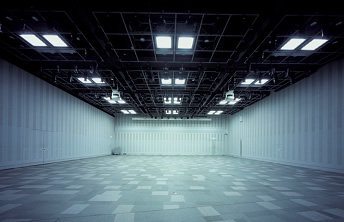 Space O is an event space located on the 3rd basement floor which continues from the big stairway.
It is possible to deal with events in a wide range of fields such as product / service presentation, promotion event, exhibition and party.
Inquiries about Space O, MEDIA SHIP.
Mori Building Co., Ltd.
商業施設事業部 メディア&スペース企画
Phone: 03-3497-0298 Fax: 03-3497-0318