About renting of event venues and media spaces
OMOTESANDO HILLS sells the Jack Plan of OMOTESANDO HILLS, which can collectively use media inside and outside the building, as "MEDIA SHIP." 60 banners and approximately 45m on a 250m long facade facing Omotesando2Board, a large staircase that can be approached in various ways, and many other companies continue to disseminate state-of-the-art information.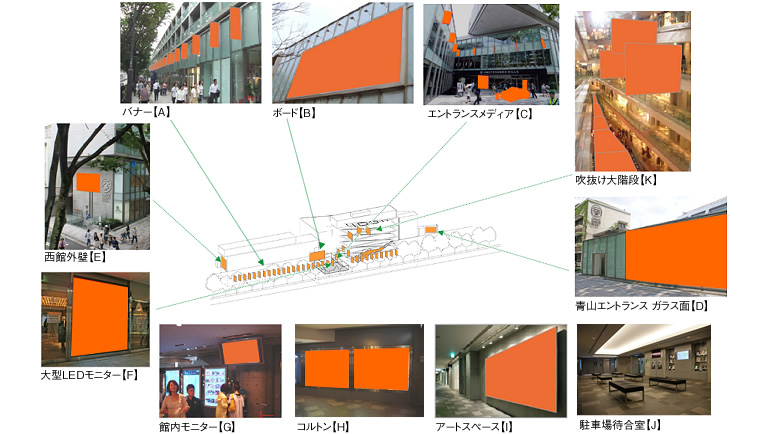 MEDIA SHIP. Usage examples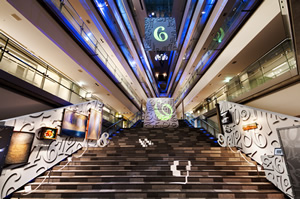 FRANCK MULLER 20th Anniversary
ART Festival ~ Genius of Creation ~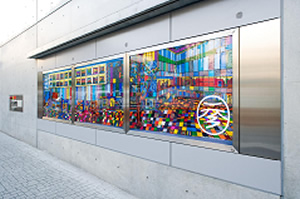 GET IN TOUCH WITH LIFE
@ OMOTESANDO HILLS iPOD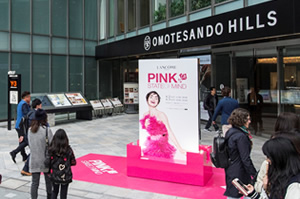 2016 Maison LANCÔME
※ For pricing and usage, please contact below.
Inquiries about Space O, MEDIA SHIP.
Mori Building Co., Ltd.
商業施設事業部 メディア&スペース企画
Phone: 03-3497-0298 Fax: 03-3497-0318