About renting of event venues and media spaces
[Area]
Event space: 448 m²
Foyer: 100 m²
Waiting room (1): 74 m²
Waiting Room (2): 14 m²
Waiting Room (3): 17 m²
[Ceiling height]
Event space: H = 5,600 mm
Foyer: H = 2,680 mm / 2, 480 mm
All waiting room: H = 2,800 mm
OMOTESANDO HILLS is a cultural and commercial facility that fuses "commerce" and "house", which is the core of street Omotesando, which continues to transmit trends as the center of Japanese fashion and culture. When you step into the entrance, the interior of the building, which is integrated with beautiful zelkova trees, has a six-story atrium that spreads out in front of you. Consists of
Then, when you go to the basement floor above the big staircase, go to Space O. A large opening at the entrance realizes a highly affordable event space.
These creative spaces, high-sensitivity people gathering at the Omotesando Hills, shops of commitment that can be strolled with a spiral slope, creative content, and people who gather at Omotesando Hills are fused, the entire facility becomes a new "media", the center of Space O New expressions are produced every day from day to day.
Space O with various possibilities
Main Building 548 square meters event space located on the 3rd basement floor that continues from the central big stairway.
With flexible space and fulfilling facilities that make it possible to imagine images,
From press conference to fashion show, we can respond to various events.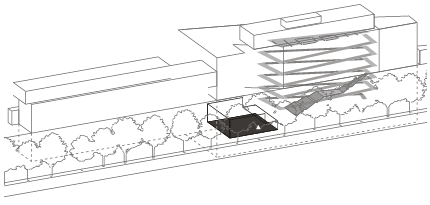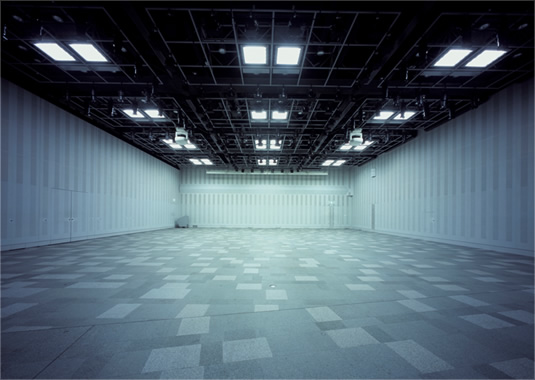 hole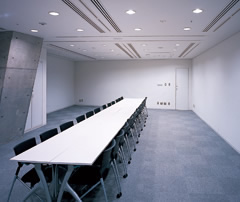 Waiting Room (1) Accommodates about 20 people
Waiting Room (2) About 3 to 4 People Accommodated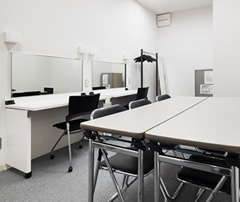 Waiting Room (3) About 6 People Accommodated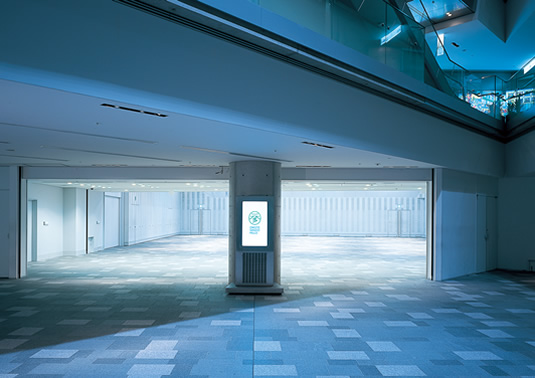 Space o'clock overlooking the big staircase
Space O usage example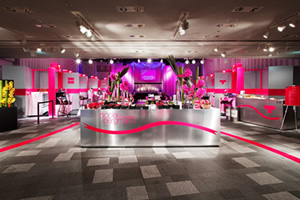 OMOTESANDO HILLS 4th ANNIVERSARY
J-WAVE VALENTINE MARKET
DOCOMO LOVECAFE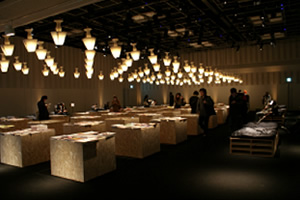 MOOH "We Love Magazine Library"


Inquiries about Space O, MEDIA SHIP.
Mori Building Co., Ltd.
商業施設事業部 メディア&スペース企画
電話:03-3497-0298 FAX:03-3497-0318