An invite-only "Special PARTY" was held at Omotesando Hills on Friday, October 13.
The theme of this party was "[NEW] DISCO." Guests showing off the dress code color of purple came streaming together into the event venue at 5 p.m., adorned in this trendy color.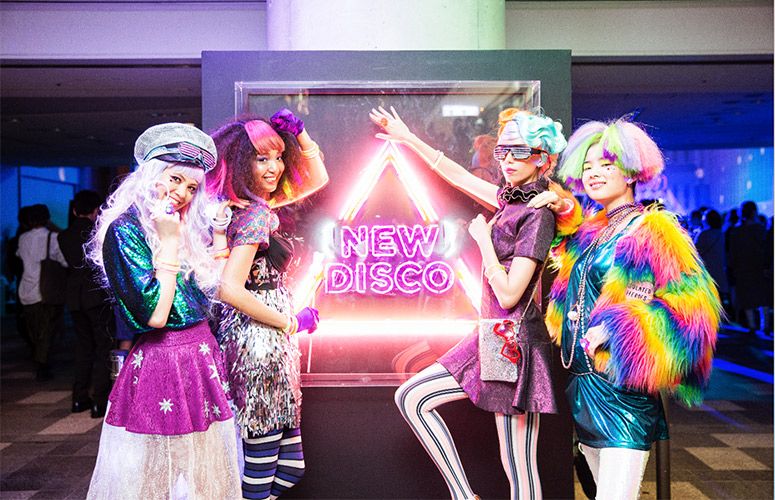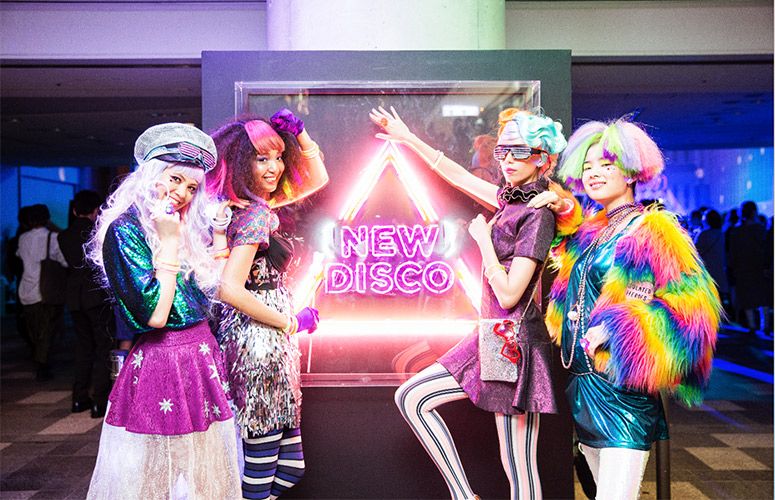 A space to evoke the "[NEW] DISCO" image was set up in the Space-O event area on the third basement level. Three groups of DJs had the crowds pumped up with their own unique musical touch. To match the sound of the DJs, the entire floor was transformed into a spectacular scene with a sparkling mirror ball and neon lights, giving participants a taste of a brand-new style in disco evolution.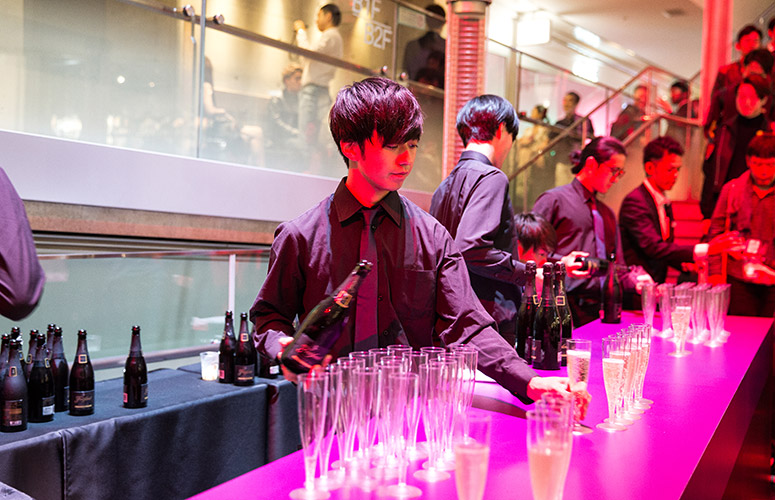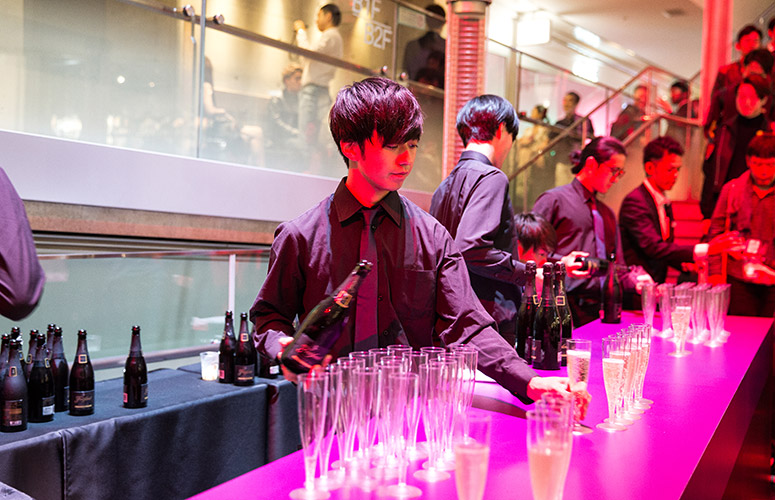 Guests were treated to a variety of benefits at each shop, from designer visits to limited-time-only products on sale.
Out of all the events held throughout the complex, the one that drew the most crowds was a special live performance by world-famous guitarist Miyavi. The packed crowds of attendees at the slope that encircles the perimeter of the large atrium stairway gave the feeling of being at a live concert venue. Standing on stage, Miyavi started off his special performance for that night only, by holding his hand up high for the crowds at the top floor to see.
ギターをピックなしに全て指で弾く"スラップ奏法"。奏でるビートに、沸く会場。洗練されたパフォーマンスと男の色気を併せ持つMIYAVIに酔いしれた。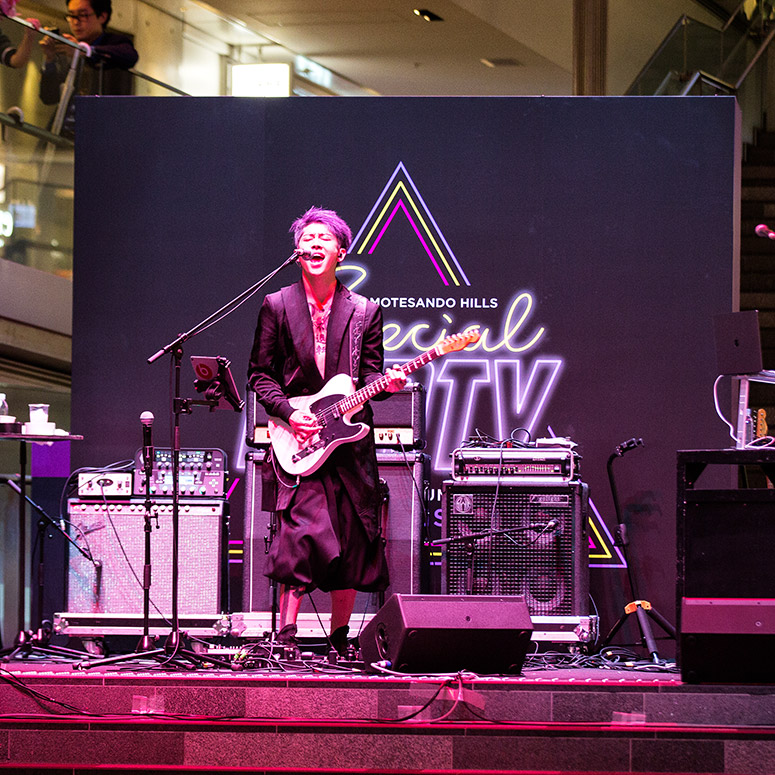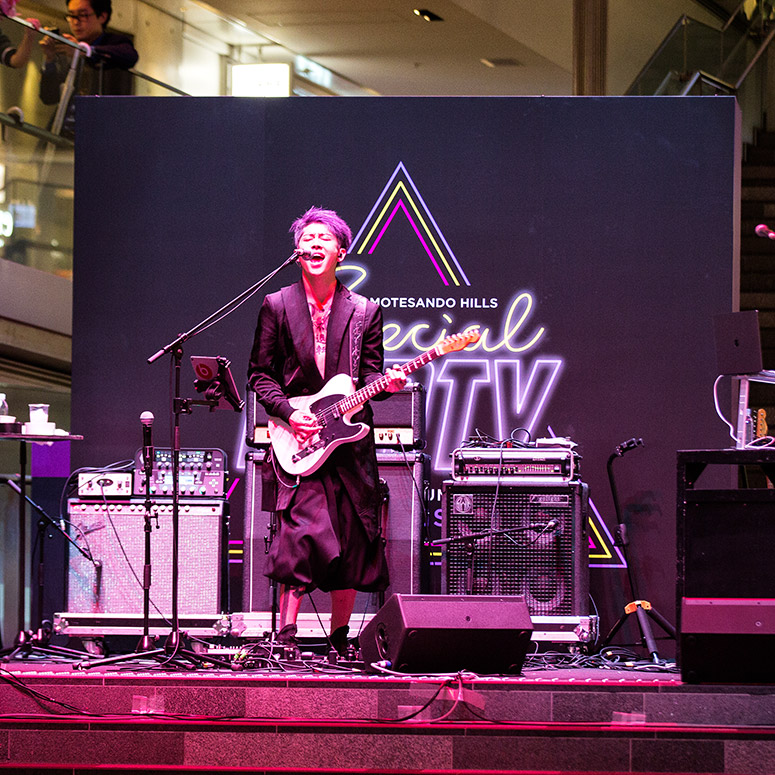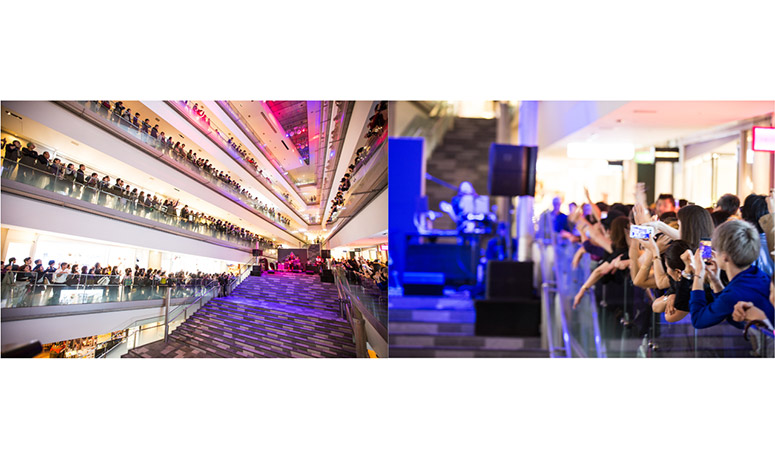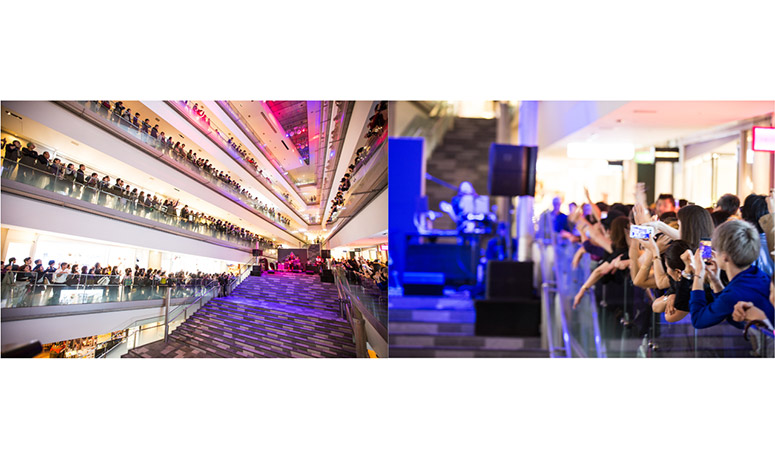 FRATELLI PARADISO on the third floor transformed into a special lounge for VIP guests, where guests relaxed and enjoyed Italian dining, Sydney-style in a mature atmosphere.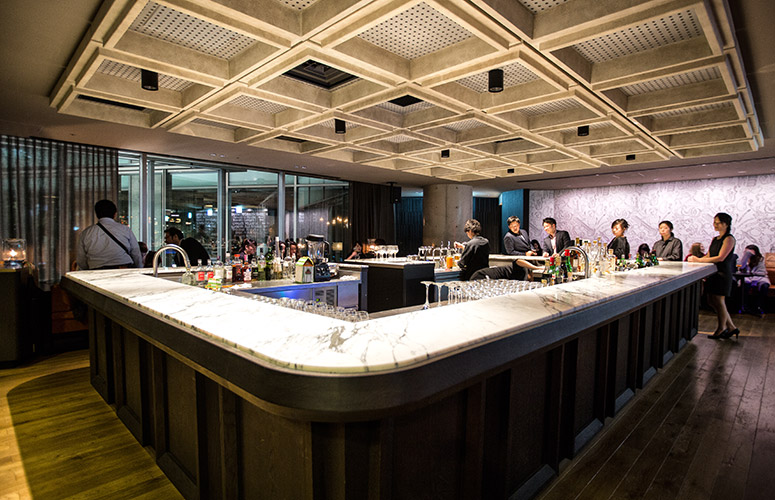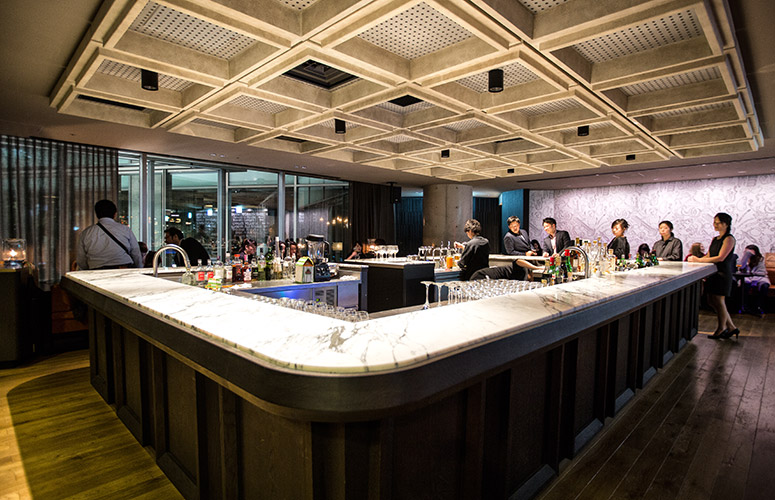 The special party time ended at 10:30 p.m., with the venue still buzzing with excitement.