Harajuku in the 90's, when the rise of fashion culture that swelled greatly took place. Among the talented creators who appeared at the same time, it was Mr. Yasuhiro Mihara, the designer of Maison MIHARA YASUHIRO Since debuting as a shoe designer in 1996, he has been attracting a lot of attention from all over the world while constantly inspiring the fashion scene.

OMOTESANDO HILLS flagship store "Maison MIHARA YASUHIRO" in Omotesando Hills, he talked about the philosophy underlying creation and the future of fashion at the turning point of 2020.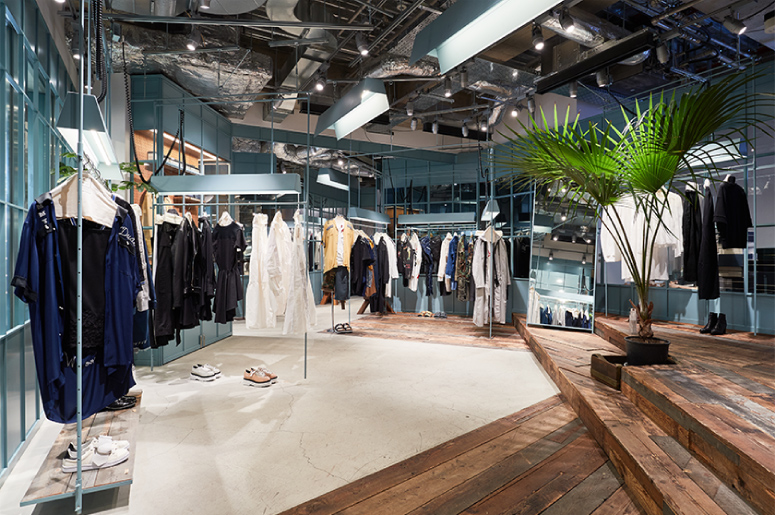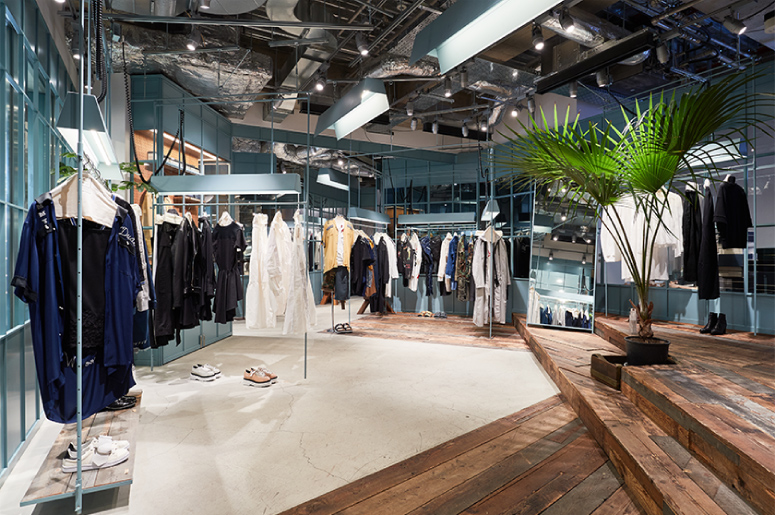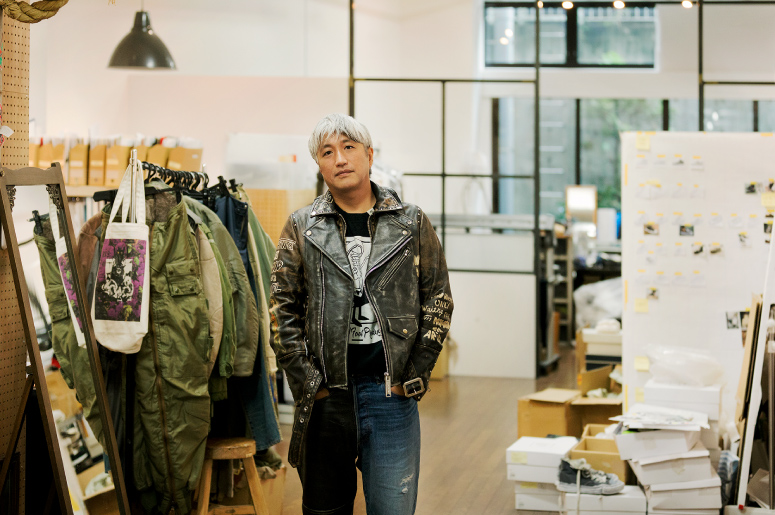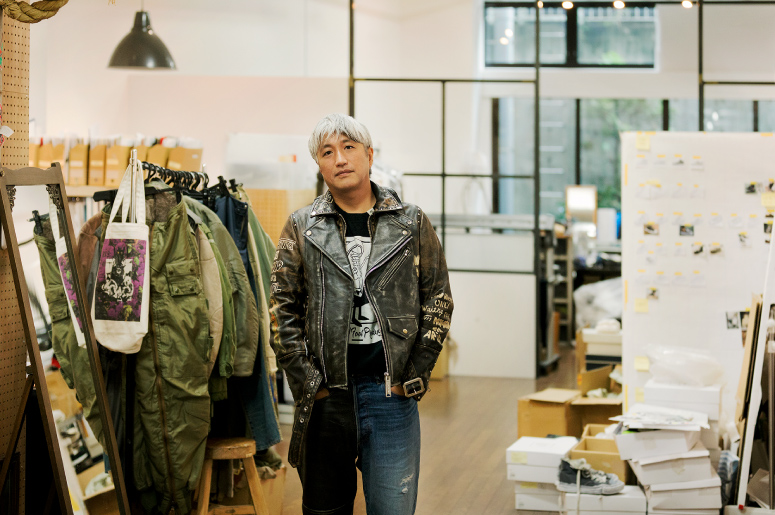 Profile
Yasuhiro Mihara (Yasuhiro Mihara)
Born in Nagasaki in 1972. While studying at Tama Art University, he began to make shoes by himself, and in 1996 he launched "archidoom", the predecessor Maison MIHARA YASUHIRO In 1998, the first directly managed store "SOSU MIHARAYASUHIRO" was opened in Aoyama, and in 1999, SOSU Co., Ltd. was established. In 2010, the flagship store was relocated OMOTESANDO HILLS and opened as Maison MIHARA YASUHIRO

---- First of all, from the roots of your career. What made you move to Tokyo?
Mihara:At that time, I was 20 years old, and I was thinking about living in my hometown of Fukuoka because I had to take the art school entrance exam, but my parents told me that the movement wouldn't be born in Fukuoka. It was (laughs). I think my mother, who had been painting oil paintings in Fukuoka for a long time, regretted not being able to participate in the young energy whirlpool of Tokyo led by Akihiro Miwa, Yukio Mishima, Shuji Terayama and others. That would have helped me. I passed Tama Art University around 1993 and came to Tokyo.
---- After that, why go to the path of "shoe making"?
Mihara:From an early age, while living with art, I had a sense of mission to "harmonize art with people." It's not like the trauma of childhood, but when you try to touch the paintings in the museum, you get angry. It's not fun at all. At that time, I had a feeling of "Why are you decorating and arranging such things?" The reason I aspired to be an art school was not art worship at all, but because I wanted to break that system. So when I was 22 years old, I tried to create "art to wear". I chose "shoes" as a symbolic icon. It was fun to try this.
---- The middle point between art and fashion.
Mihara:From my point of view, there is no line between art and fashion. Like the artist Marcel Duchamp, you can put the toilet bowl you bought upside down and insist that it's art. It is important to raise a problem that makes people think about something, and it doesn't matter whether it is art or fashion. It seems that it's hard to understand what I make because of this way of thinking (laughs). I'm asked "what kind of concept is it?", But I don't answer much because the purpose is to get people to think about it.
---- In past interviews, it was said that there are many "fashion artists" called "fashion designers".
Mihara:While art raises problems, design shows how to solve problems. When I think of Rei Kawakubo and Yohji Yamamoto that definition, I wonder if the word "designer" applies. People in professions like us are egoists, and people who make the world better, rather than people who confuse the world (laughs). Kawakubo-san, don't you make clothes that are too big to get on the elevator? Not practical but great. You're an artist, aren't you? But I'm shy to be called an "artist", so I think everyone accepts the word "designer".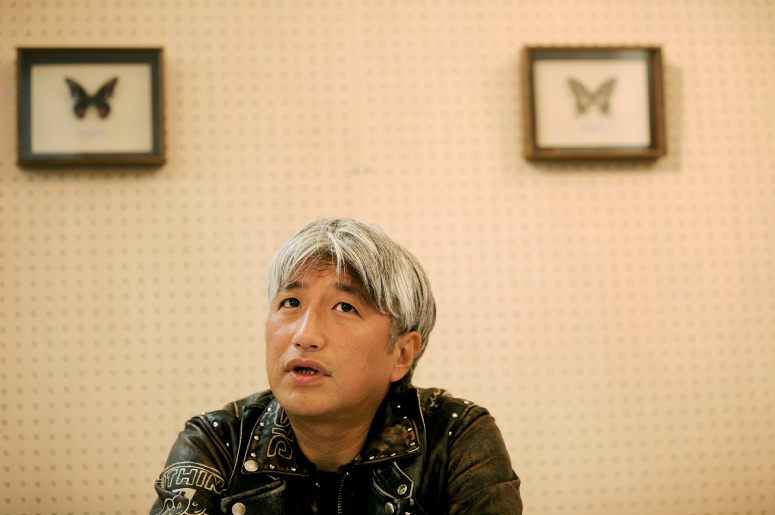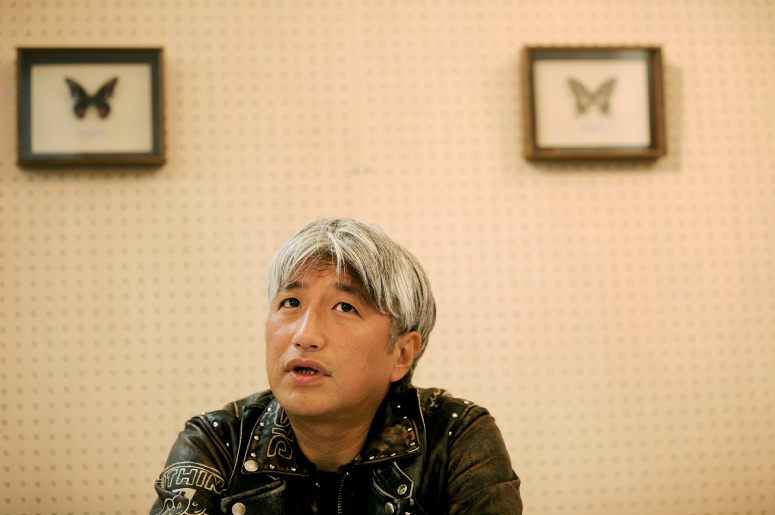 ---- You have been active in this world for over 20 years. How do you see the new Japanese fashion designers?
Mihara:In recent fashion schools, it seems that they sometimes teach "design what consumers want", and I feel that the number of "designers" in the definition above is increasing. On the contrary, "artists" who compete with their own philosophy and concept may be endangered. In the 90's when I started the brand, I feel a little lonely because there were only people who took risks and took crazy challenges without thinking about what was required.
---- How do you think fashion will change under the influence of Corona?
Mihara:Historically, fashion is activated as the world's values become unstable. We, too, are the generation who experienced the bursting of the bubble and the flipping of various stereotypes in real time, so I think we created one after another that would destroy something. Since various values are changing in Corona, I think there will be more crazy challenges. Many brands have the big word "sustainable", but I think the essence of fashion is "madness", so I'd like to expect something other than morality to be born.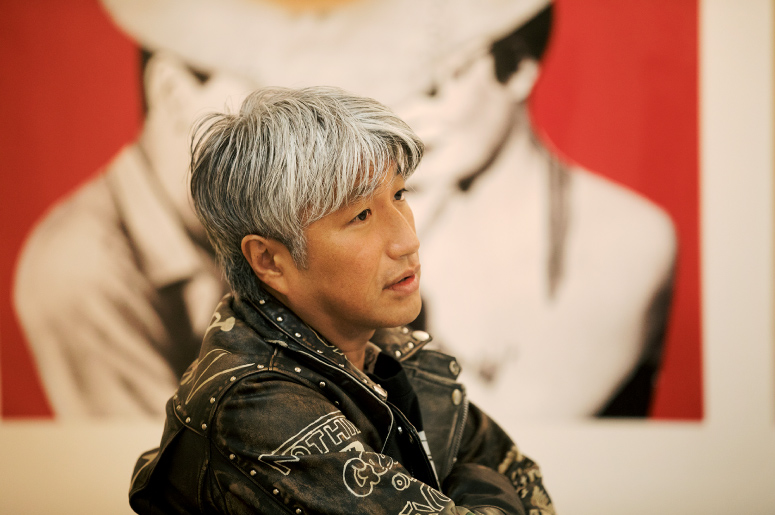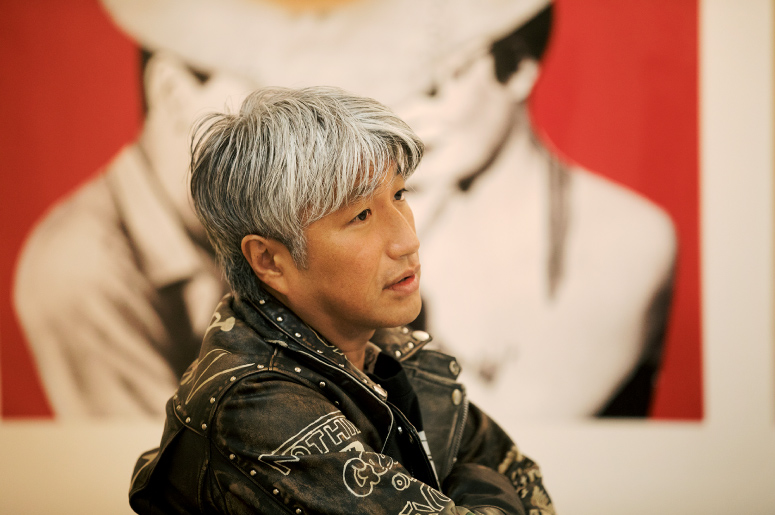 ---- On the other hand, the latest collection also offers sustainable shoes in which all the materials are returned to the soil.
Mihara:You noticed it sharply (laughs). Of course, we also agree with "sustainable". To put it in the extreme, if humanity and the environment collapse, madness cannot be expressed. While working seriously and sustainably rather than performing, he is willing to express the madness of art and fashion.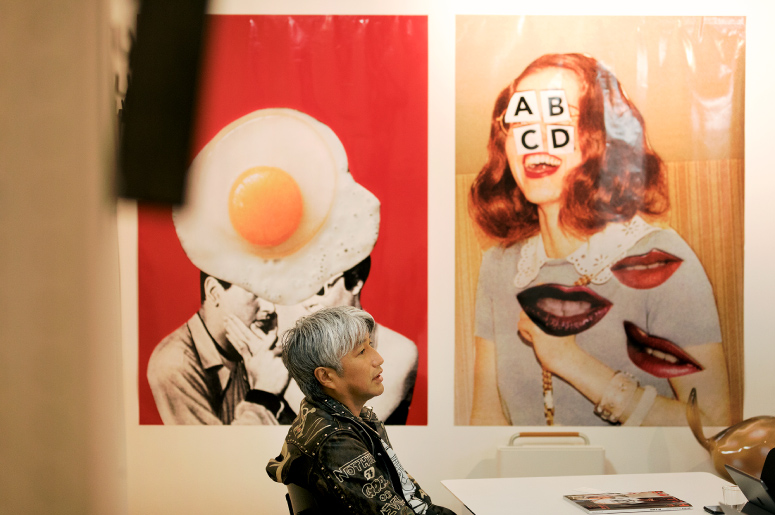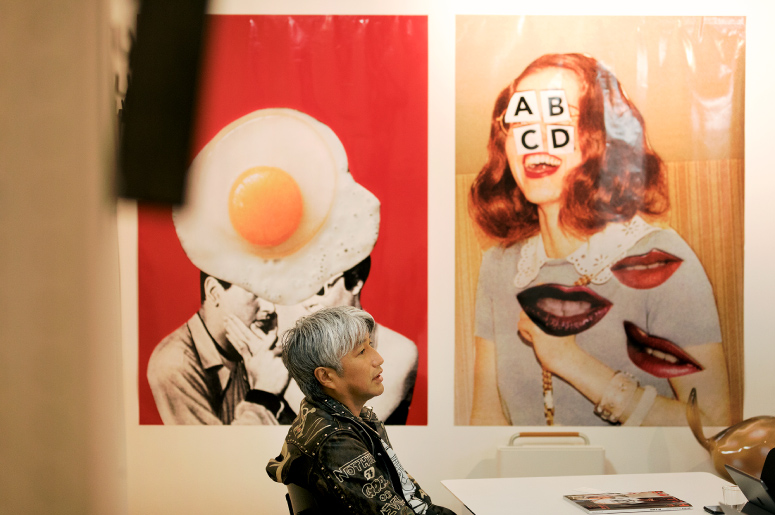 OMOTESANDO HILLS, where the flagship store is located, and the city of Omotesando.
Mihara:I started a brand in this city while having many people who have been active in Harajuku look at my shoes since I was a student. Actually, the brand name "MIHARA YASUHIRO" was also decided by Mr. Hirofumi Kurino, senior adviser of UNITED ARROWS, who advised "If you are willing to compete in the world, give yourself your last name like a Japanese person". I may have forgotten him (laughs).

I decided to move the flagship store to OMOTESANDO HILLS in 2010, there were only overseas brands such as Louis Vuitton along Omotesando, and the presence of Japanese brands was weakening. I thought that I had to open a store along Omotesando even if I was stubborn. I had many memories of the Dojunkai apartment, which was the predecessor of OMOTESANDO HILLS, but now I am also attached to OMOTESANDO HILLS I hope that continuing to take on challenges in Harajuku as I used to do will help protect the fashion center of Tokyo.